New York Laundry

Serving Aruba's world class resorts as the premier provider of laundry and linen services.

State of the Art Facility

New York Laundry works with world class equipment manufacturers and software programs that provide flexibility in meeting our customer's needs.
Our Services
Customized utilization reporting available

Meaningful reporting customized to meet each customer's specific needs including linen item usage, overall volume (Lbs/Kilos) and cost.

Custom finishing and folding

We customize our towel and sheet folding machines to each customer's desired design.

Flexible delivery schedules

We understand your operations can require special deliveries. We have the flexibility to provide same day delivery.

24 Hour Turn Around Time

Our operations allow for a standard fast 24 hour turn around time from pick-up to delivery.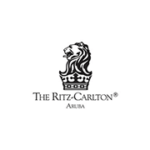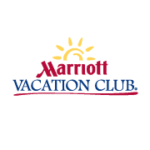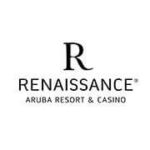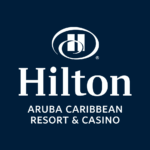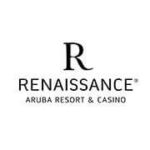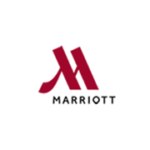 About Us
As part of the MetaCorp NV family of companies, New York Laundry is the premier provider of laundry and linen services to the world class resorts located on Aruba.  The Corporate Culture is one which drives the need for excellence at every level of the operation. NYL works with world class equipment manufacturers, customized software programmers and laundry professionals to maintain its State of the Art commercial laundry facility. This allows NYL to produce the highest quality linens and customer service available on Aruba.
Mission
New York Laundry manages its operations and finances in order to ensure a long term viability and sustainable growth. Human Resources are our most valuable assets, therefore we work to ensure employee satisfaction and long term job security. We make high performance demands upon our personnel while at the same time, caring for our employees and providing great benefits. NYL employees take pride in their work and understand that exceeding customer expectations is a must.
Vision
Our vision is to continue making a positive impact on Aruba's environmental sustainability and the community at large. Creating partnerships with island business concerns and employing local talent ensures we do our part in making Aruba prosper.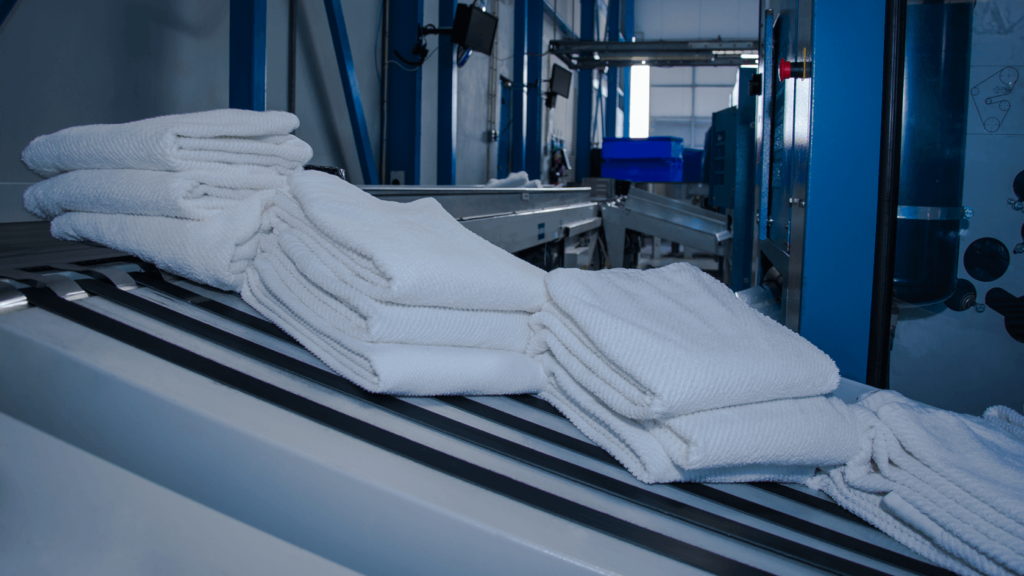 Aruba's world class resorts require bright Soft pool towels. We provide them!!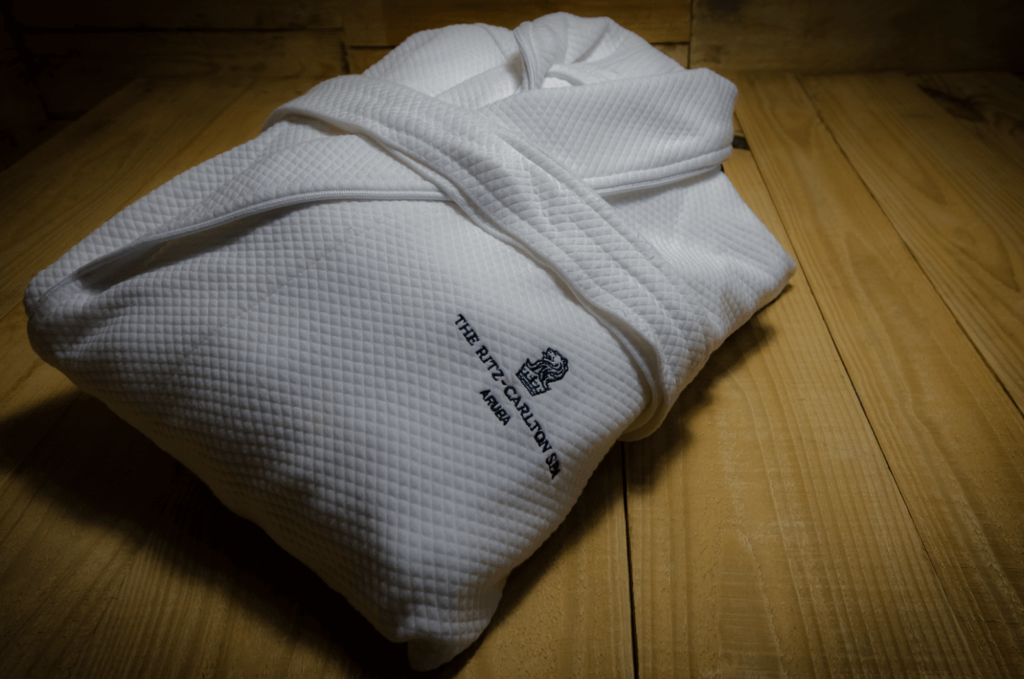 Specialty items are our specialty, and we handle them with the utmost care.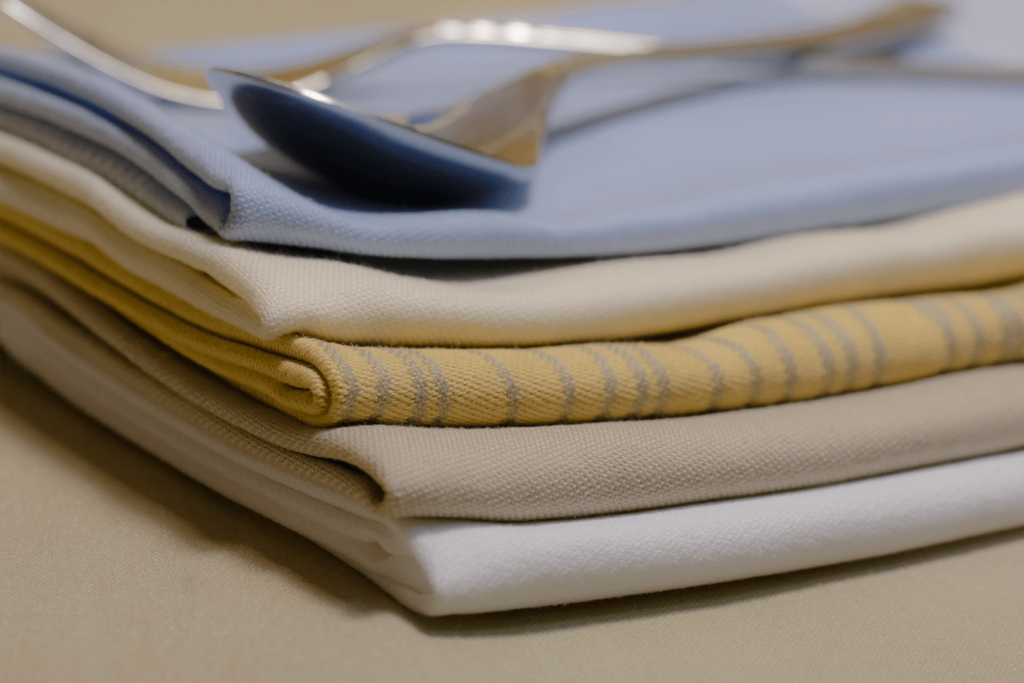 If you have F&B laundry needs, we will exceed your expectations.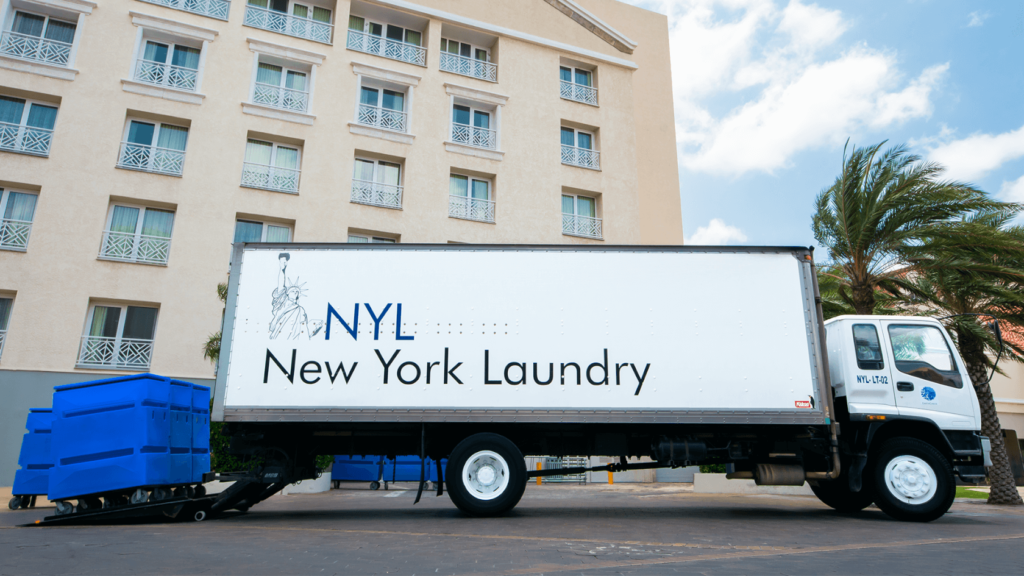 On-time, courteous and professional delivery every time.